Ansätze zum klimaverträglichen und nachhaltigen Speisenangebot in der Gemeinschaftsverpflegung an Schulen
Brigitte Pleyer

Pädagogische Hochschule Steiermark
Schlagworte:
Nutrition-related greenhouse gas emissions; food waste; climate-friendly school meals
Abstract
The trend towards healthy, sustainable, regional and seasonal products and dishes is increasing. Unfortunately, for a long-time sustainability played a rather subordinate role in school catering. In this context, school catering represents a particularly great challenge for the sustainable use of food. Optimization measures and ideas for more climate-friendly food offers in schools are important for climate protection. Reducing food waste and offering smaller portions of meat would improve nutrition-related greenhouse gas emissions.
Successful catering management for schools requires not only nutritional and pedagogical aspects but also organizational and business management components. Permanent structures are essential in order to implement sustainable school catering with high quality standards and little food waste.
Modifications in three areas enable a reduction in food-related emissions. Ideally, knowledge about climate change is put into practice with climate-friendly school meals. Ideas and optimization measures for a sustainable food supply in schools are presented.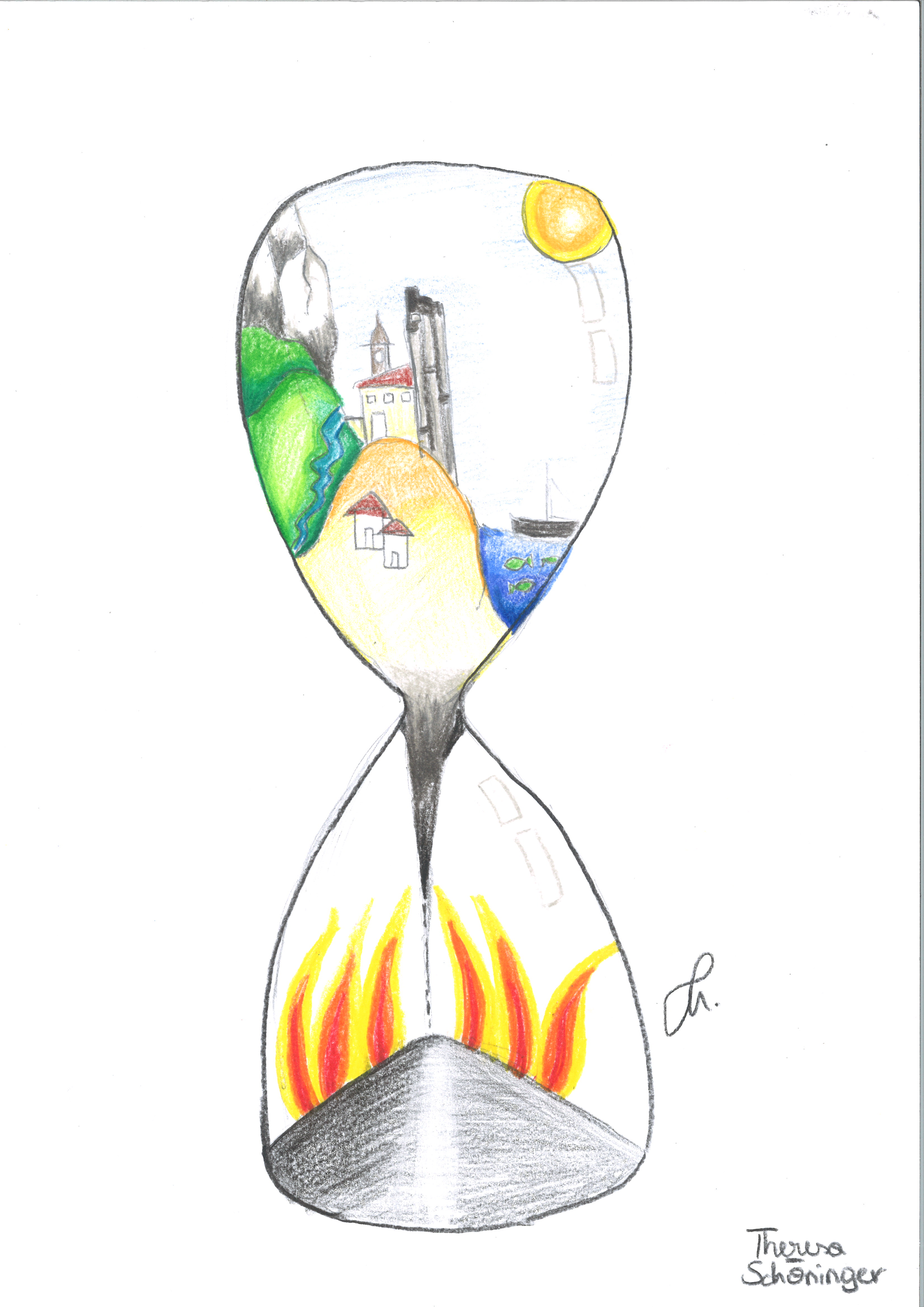 Veröffentlicht
2020-12-23
Rubrik
Nachhaltige und klimaverträgliche Konsumhandlungen